Informational Services & APIs
Simple solutions for complex problems
Gain access to a selection of powerful and intuitive APIs to streamline your communications. We'll help you to analyze your network traffic, get the data you need, and apply it for measurable results. Create an informed strategy for your communication channels with Tychron.
Understand and take control of your network with powerful APIs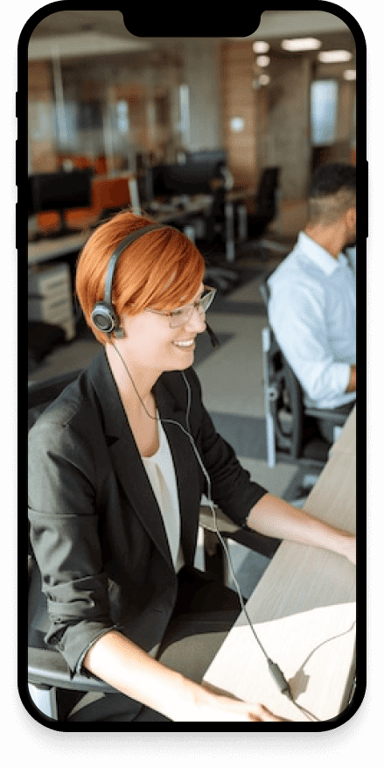 Location Routing Number (LRN) & eLRN Lookup
Access a number's geographical and carrier details via HTTP.
Cut down the cost of calling. All-day, every day. Location-based routing ensures a better connection and less dropped calls. Leverage our enhanced LRN lookup API to receive detailed geographical and carrier information including:
State, City, ZIP, and Timezone
Rate Center, Local Access and Transport Area, and Operating Company Number
LRN, Carrier, and Carrier Type
*Available data varies based on service area.
Route your calls accurately using LRN lookup to prevent dropped connections and lower costs. With Tychron, the control is all yours.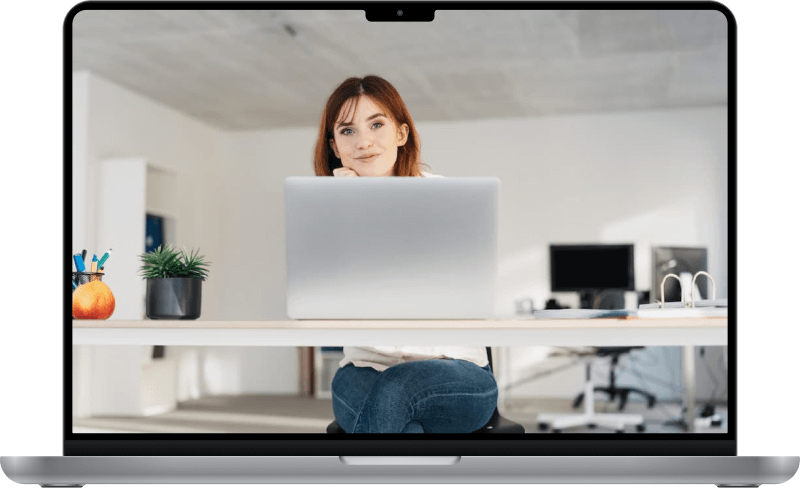 Caller ID Lookup (CNAME) w/ Robocall Status
Identify and avoid unwanted numbers via HTTP.
Your time is precious. We'll help you save it. Identify and ignore the robocalls and spoofers with CNAME and robocall mitigation included for free. Pinpoint where calls are coming from with ease and know who's really on the other end. It's easy to get the upper hand on phonies with Tychron.
Message Carrier Lookup (MCL)
Get key information about a number's carrier via HTTP.
Get the information you want when you need it. Quickly identify and analyze messaging traffic using Tychron's MCL service. Manage your messaging knowing exactly where traffic is coming from. With MCL, you can verify if a number is text-enabled, prevent unnecessary carrier charges, and create an informed text messaging strategy. Get the most out of your messaging with Tychron.
Get Message Carrier Lookup
Dig Deeper
Learn how you can improve your communication strategy with easy-to-understtand resources and industry insights.
— 3 min read —
Why your number shows up as SPAM (and how to fix it)
— 2 min read —
Simplifying Messaging: Rate Limits
— 2 min read —
How Verified Calling Can Make Your Answer Rate Skyrocket
Got Questions?
With just a short conversation, we can help you determine what informational services are best for your business. Communication can be tough. Tychron makes it easy.