ROBOCALL MITIGATION
An end to fraudulent callers
Identify and avoid scammers to make the connections that really matter. Tychron includes robocall mitigation with our CNAM API to save you time and money.
Everything you need to avoid scammers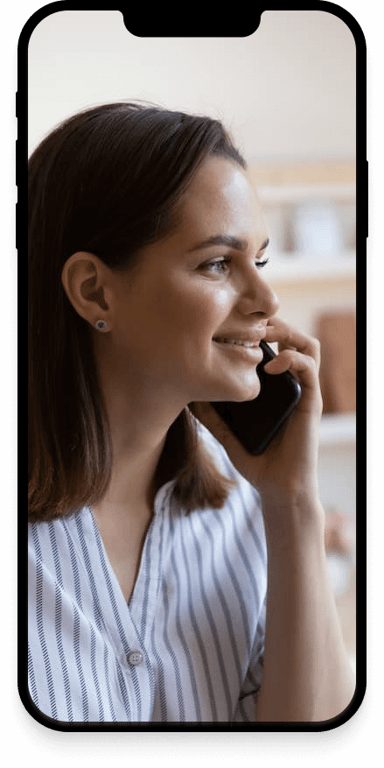 Caller behavior analysis
Keep track of where and how calls are being made to identify abnormal patterns and potential SPAM callers.
Customer notifications
Notify your customers of potential robocalls before they answer the phone by overriding their caller name character display. Available across 800+ operators (landline, cable, mobile & VoIP).
Flexible policy control
Enable your customers to define their own Caller Name policy and specify whether certain numbers should be flagged as SPAM or not.
Dig Deeper
Learn how you can improve your communication strategy with easy-to-understtand resources and industry insights.
— 3 min read —
Why your number shows up as SPAM (and how to fix it)
— 2 min read —
Simplifying Messaging: Rate Limits
— 2 min read —
How Verified Calling Can Make Your Answer Rate Skyrocket
Get CNAM w/ Robocall Mitigation
Identify and ignore the robocalls and spoofers with CNAME and robocall mitigation included for free. Pinpoint where calls are coming from with ease and know who's really on the other end.