Messaging Services
Make faster connections
Get better, more affordable messaging on a dynamic and intelligent network. Businesses save an average of 35% on their messaging when they switch to Tychron. No install, text-enablement, or fluff fees. Just better for less.
Talk to an Expert
Explore Messaging Services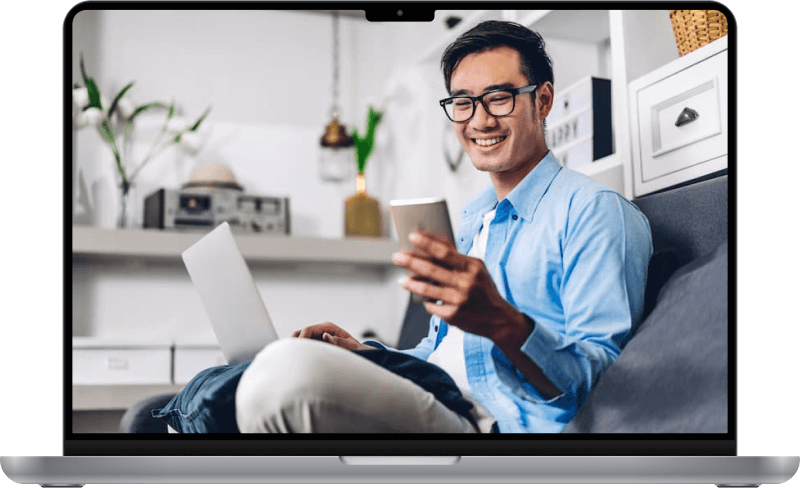 Elevate how you communicate with business messaging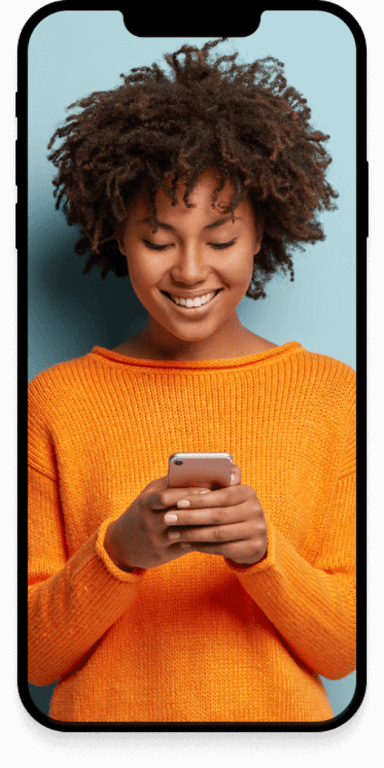 Create a direct line with your audience
A direct line prevents missed messages and accelerates your communication. Tychron's GlobalCast network guarantees optimized routing for quick and reliable communication, locally or globally.
Perfect for every occasion
Customer service, security, scheduling, the list goes on. Streamline your customer journey at every step with a wonderfully convenient and personalized solution.
Simple setup for intelligent messaging
Get up and running fast with thorough documentation for our carrier-grade APIs and responsive support. Easily send and receive SMS via HTTP or SMPP and MMS via HTTP or MM4.
Start delivering better conversations with powerful messaging solutions tailored your business.
Talk to an Expert
Business Messaging Solutions
Empower the way your business communicates with dynamic messaging solutions optimized on a global and intelligent network.
Application to Person (10DLC)
Reach your customers, thousands at a time.
Learn More
Hosted SMS
Get the most out of your current business number.
Learn More
Toll-Free Messaging
Text enable your toll-free number like flipping a switch.
Learn More
Person to Person
Make personal connections, faster.
Learn More
MMS
Send images, video, audio and more
Learn More
Group Messaging
Go beyond 1-on-1 conversations and give everyone a voice.
Learn More
Short Codes
Message the masses in record time.
Learn More
Dig Deeper
Learn how you can improve your messaging strategy with easy-to-understtand resources and industry insights.
— 5 min read —
Navigating the Challenges and Embracing the Potential of AI in Text Message Spam Filtering
— 3 min read —
The Effectiveness of Registered Business Messaging in Modern Communication
— 3 min read —
Why your number shows up as SPAM (and how to fix it)
Got Questions?
With just a short conversation, we can help you determine how SMS can best elevate the way your business communicates. Communication can be tough. Tychron makes it easy.