Voice Services
Deliver the experiences your customers want
Build the platform you want with voice solutions tailored to your business. With Tychron, you gain access to a suite of dynamic, scalable, and powerful voice services. Customizable and compromise-free.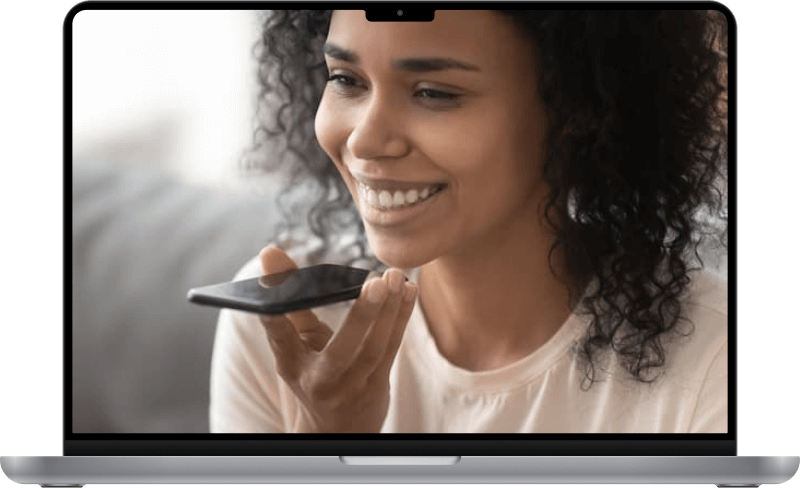 Supercharge your voice communication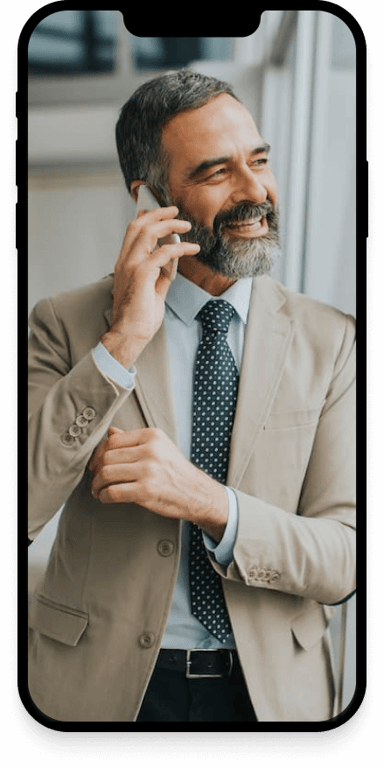 Local Inbound Calling
Build intelligent phone services with the options and scalability you need on a reliable network. We'll work with you to create the right strategy and take the heavy lifting of setup.
Get Local Inbound Calling
Toll-Free Inbound Calling
Remove restrictions, create connections. Exceed expectations with an intelligent toll-free service. We'll provide the tools, you'll hit the mark. Service your customers well, without the added fees.
Customize and optimize your voice calling
Dig Deeper
Learn how you can improve your communication strategy with easy-to-understtand resources and industry insights.
— 3 min read —
Why your number shows up as SPAM (and how to fix it)
— 2 min read —
Simplifying Messaging: Rate Limits
— 2 min read —
How Verified Calling Can Make Your Answer Rate Skyrocket
Got Questions?
With just a short conversation, we can help you determine what voice services are best for your business. Communication can be tough. Tychron makes it easy.