Deliver better conversations
Create new connections with your audience, wherever they are. Tychron makes customer engagement easy with powerful and dynamic communication APIs.
Explore Services
Our Network
Grow faster with a communication platform that scales with your business
Customize
Easy to implement with plenty of options to tailor to your current needs
Optimized
Lightweight and minimal to keep interactions their fastest
Enterprise
The power to engage millions of customers on a global scale
Engage more with solutions and services for every connection point
Messaging Services
Send and receive messages with your audience, directly and securely. Deliver more with messaging APIs built to maximize engagement.
Learn More
Voice Services
Deliver best-in-class customer experiences with exceptional voice solutions that ensure high-quality communication and allow for unparalleled customization.
Learn More
Informational Services
Gain a better understanding of your network traffic to streamline your communication. Getting the data you need has never been easier than with our informational APIs.
Learn More
Consulting
Get the help that's right for you with exclusive access to each service for all your platforms. Maximize your communication strategy and customer engagement with industry veterans by your side.
Learn More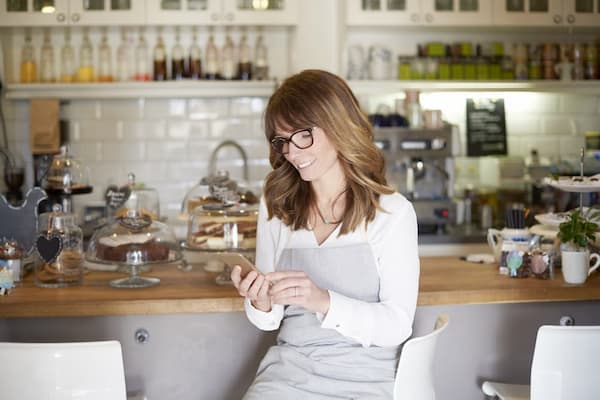 Supercharge Your Customer Journey
Tychron is a communication platform that helps you redefine the way you interact with your customer. Our network is built with GlobalCast, an infrastructure design that uses anycast technology to ensure the fastest and most secure connection for every engagement.

Break down the barriers to communication and make meaningful connections with your audience. Whenever, wherever and however they want it.


Talk to an Expert
Our Network
Dig Deeper
Keep up with industry trends and improve your communication strategy with key insights.
— 5 min read —
Navigating the Challenges and Embracing the Potential of AI in Text Message Spam Filtering
— 3 min read —
The Effectiveness of Registered Business Messaging in Modern Communication
— 3 min read —
Why your number shows up as SPAM (and how to fix it)
Ready to Save?
Save an average of 35% on your messaging by switching to Tychron as your messaging service provider.